A positive force in the community
LKAB is part of the community and therefore it is natural that we assume our environmental, social and economic responsibility. It's called sustainability nowadays – something we have been working on for more than 125 years.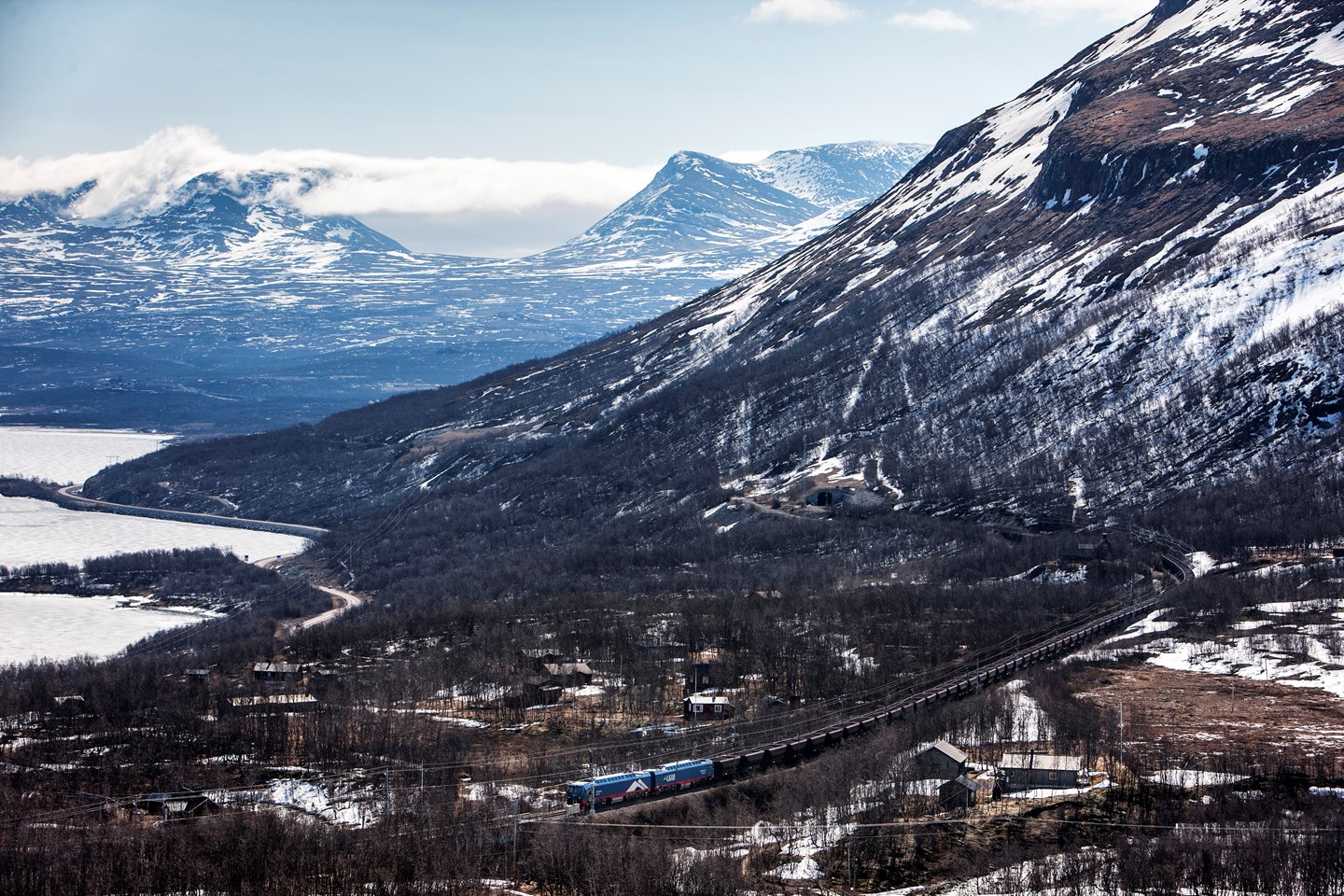 LKAB has a long history of taking responsibility for the effect our activities have on the communities around us. This is exactly as it should be. In order to carry on mining, LKAB must ensure the availability of the land that the mining affects, through environmental permits and agreements with municipalities and property owners. The development of LKAB, Kiruna and Malmberget requires close cooperation between many parties.
LKAB is growing with the communities
LKAB has high environmental ambitions, and much of the company's innovation work over the years has focused on increasing the efficiency of resources and decreasing the impact on the environment. LKAB already has the world's most energy-efficient pellet production. Since it started in 1890, LKAB's existence and development have been dependent on the ability to create value for communities and to grow together with them.
Safety and belief in the future
As a wholly state-owned company with a compelling history and local links, there are even stronger demands placed on us to manage urban transformation in a socially, financially and environmentally sustainable manner.
The urban transformation is a challenge for everyone involved. The dialogue with the world around us is crucial. In consultation with the municipalities, residents, land owners, authorities etc., we work together to make changes in terms of safety and belief in the future.