Life between the buildings
We care for and develop life between the buildings for vibrant communities – now and in future. Despite focus being on the new, that which remains must not be forgotten.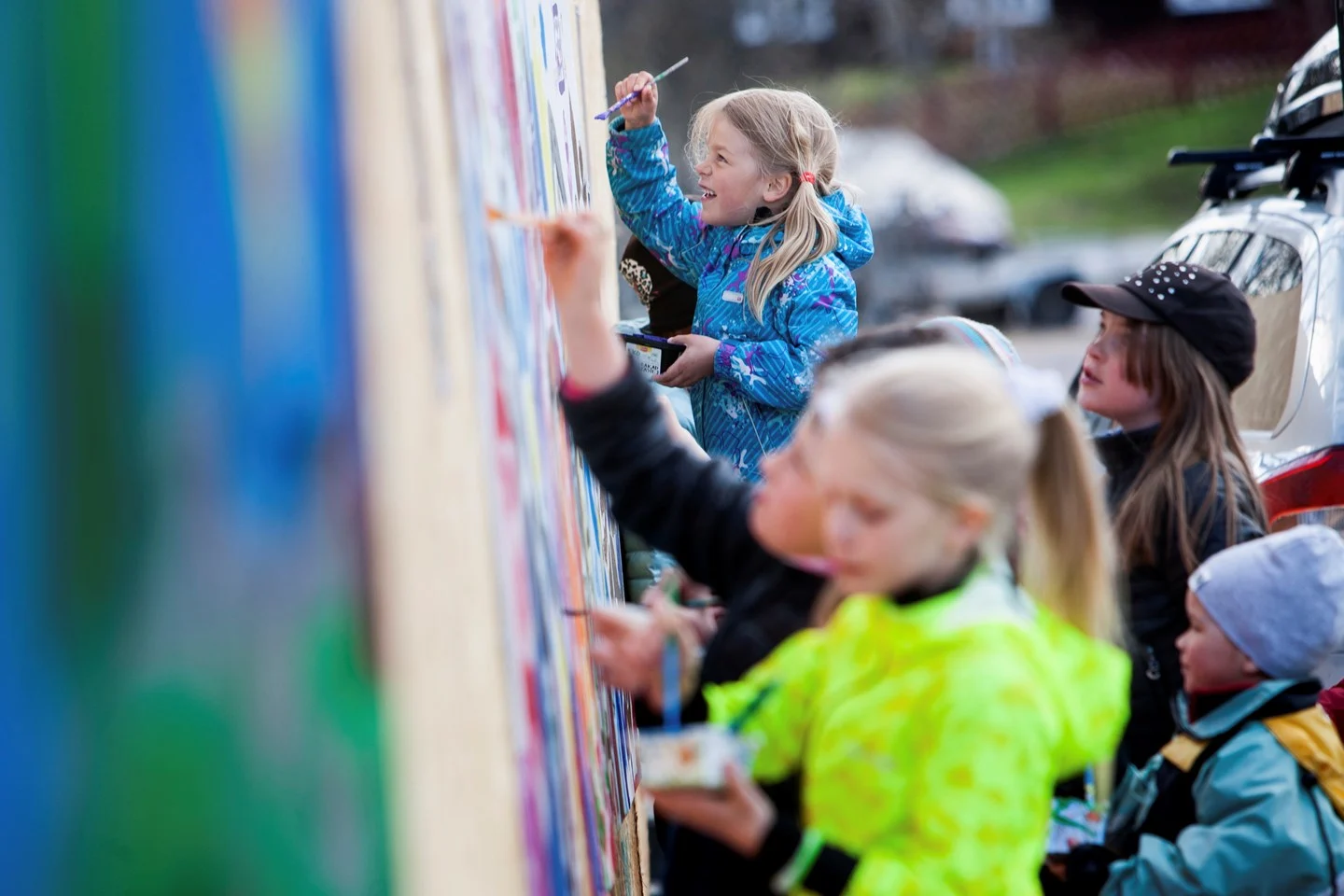 Vibrant communities during the transformation are important. This is why LKAB are working to create a pleasant environment for residents and visitors during the ongoing transformation process. Façades are painted, lawns are mowed, flowers are planted and activities are arranged in the areas that are eventually to be deserted.
It is important that the changes are allowed to take time. Our intention is for the areas that are to be phased out to continue being pleasant. At the same time, we create vibrant and attractive areas where parks meet recreational areas and residential quarters meet an active city centre.
Only together can we build communities where we give as much thought to what goes on between the buildings as we do to the buildings themselves.
Rational arguments meet emotions
The big challenge is not to move cities but instead to meet every individual's questions and sometimes concern with respect. Rational arguments meet emotions and habits. Traditions are posed against innovation and visions. Moving is a great transformation in the life of a person, in particular when the old building or neighbourhood will not remain.
It is about individuals with different emotions and ties, some stronger than others, to their home, their building or their area. The personal value and love for certain places is difficult to measure in money but easier when we talk about cultural and historical values. It is the scope, the time perspective and the fact that such modern societies are transformed for the benefit of mining that make the urban transformation particularly unique.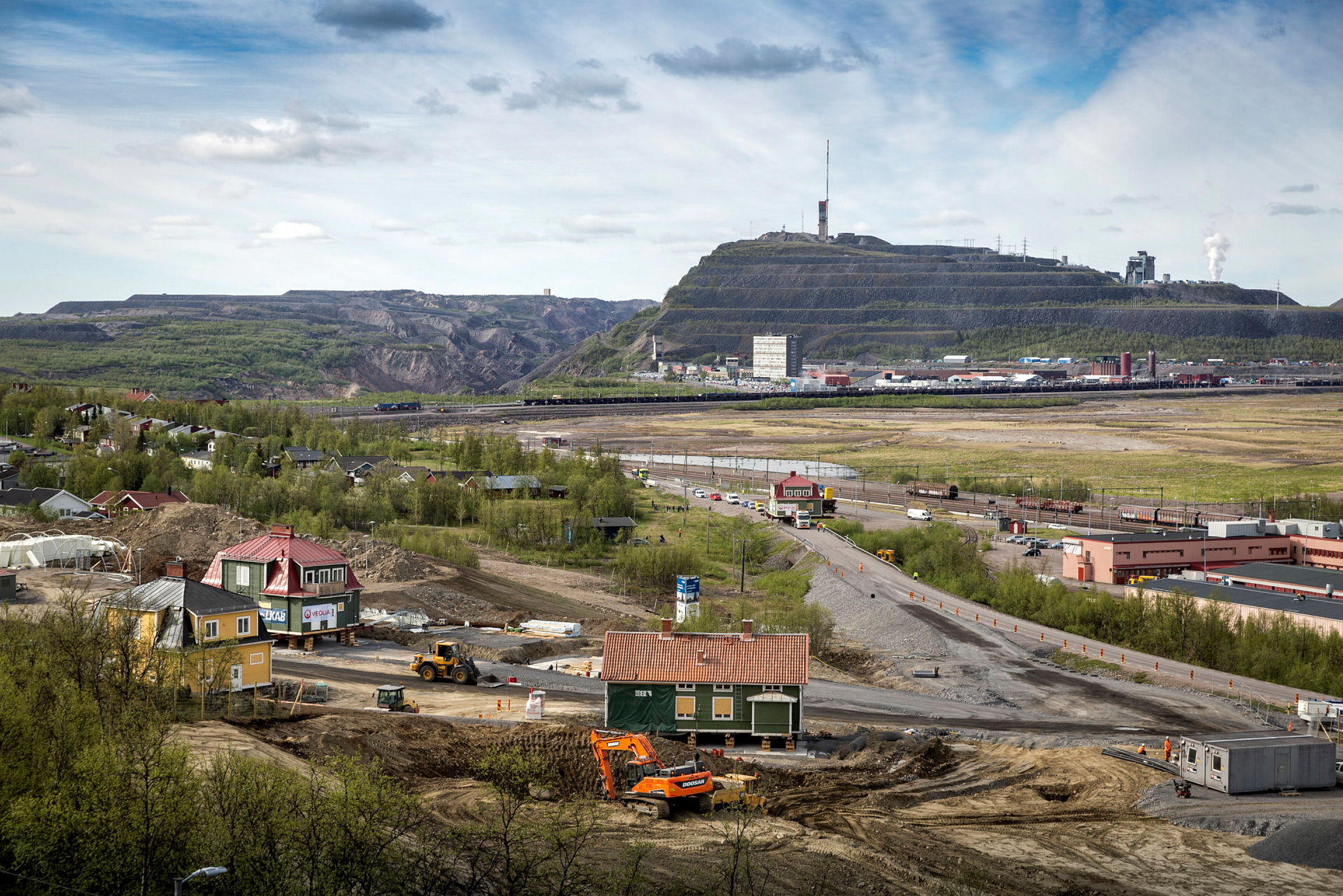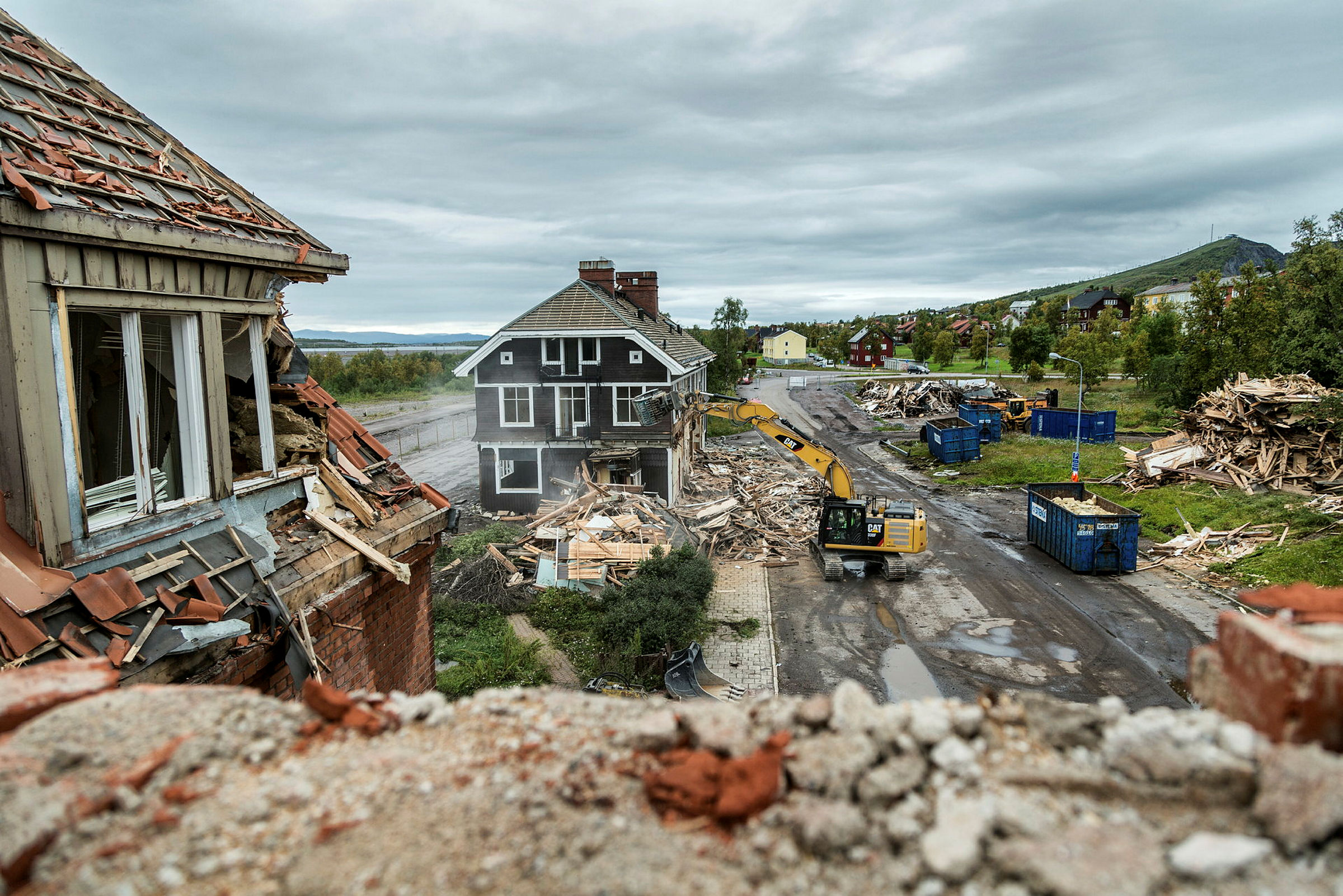 The memories live on
In the areas affected by the changes are a number of the city's most unique, loved and fascinating buildings; several of which are listed buildings. These buildings, like the surrounding area, have been documented extensively prior to their phasing out. The buildings and the lives lived in them are documented in books, images and films for the public to enjoy.
A crossroads
LKAB and the mining locations live in symbiosis with each other. We are dependent on the communities for our supply of skills and ability to compete. The communities benefit from the jobs and investments created by the mines.
In short, Malmfälten are at a crossroads. Regardless of which road we choose it will affect the life between the buildings. Either the communities move or the mining stops and many job opportunities will be lost. There is no middle road.